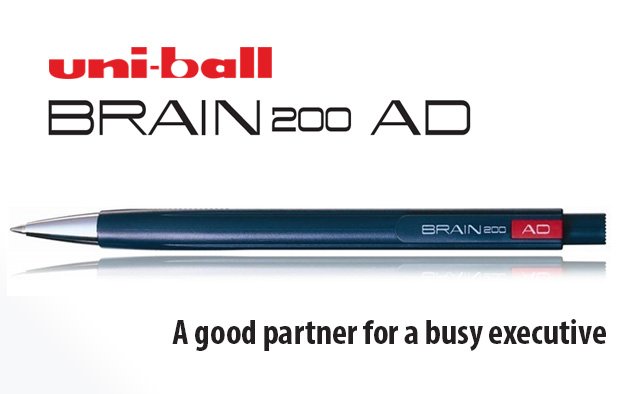 A good partner for a busy executive, who needs to write as much as possible in a short amount of time.
A classic pen from stable of Mitsubishi Pencil co. Known for its bold look and powerful design. Writing performance of uni-ball history with what deserves to be called a new-generation pen.
Product features : Elegant and Stylish, Stainless steel tip, Smudge free writing.
Ink Colours : Blue | Body Colours : Black, Blue, Red